Hello.
I have two exciting news for you today.
First of all.
The first is that the translator has sent me the translation of the "Original Otaiko obi Knot course"!
And secondly.
I decided to make a video of the content of my blog, which I write in Japanese.
Even when I don't know how to express myself in English, if I make a short movie, I might be able to tell you! That's what I thought, and that's why I decided to make it.
This is a method of first aid when the strap (HANAO) of a geta (Japanese clogs) broke when I was out in the early Showa era.
This is the kind of first aid that kids used to do!
It's just a quick fix until you get home, but it's a very useful idea!
How to take first aid when the strap (HANAO) of a geta is broken
The only sound is music. I will be very happy if you enjoy watching my videos and discovering new things about kimonos! So, I will continue to make short movies as hard as I can!
The "Original Odaiko Obi Knot Course" will be updated as soon as we finish adding subtitles. Look forward to it!
I've also settled down to work on the website.
Finally! It took me too long. lol
I'll be bringing you a lot of interesting content from now on, so I hope you'll look forward to my courses, blogs, and YouTube updates!
I want to update the English and Japanese versions at the same time, so I'm going to make a short movie on YouTube to keep you updated!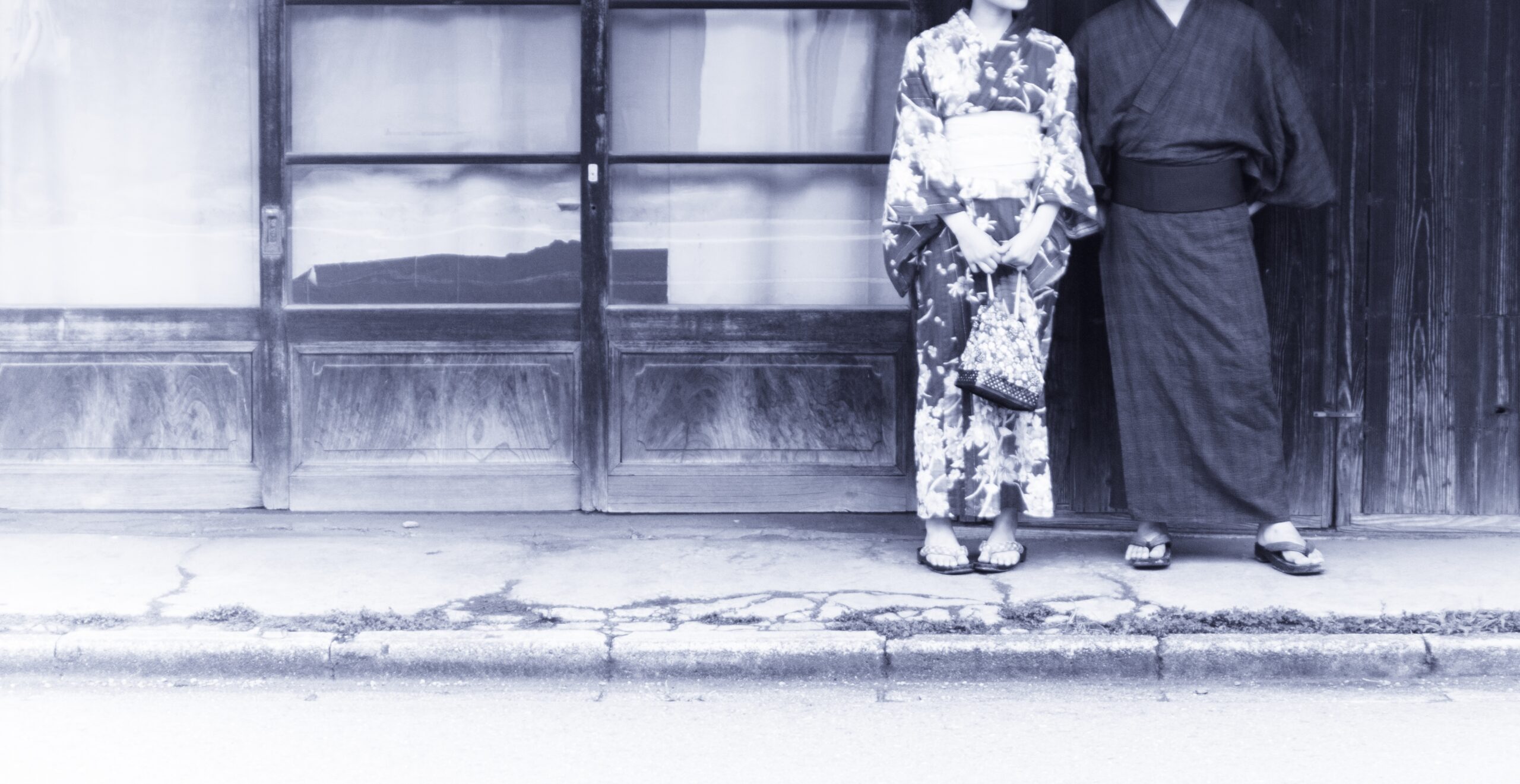 Blog visualization, mail order video (currently only shipping within Japan. We will consider international shipping in the future), etc. Please hit the good button and subscribe to my channel♡