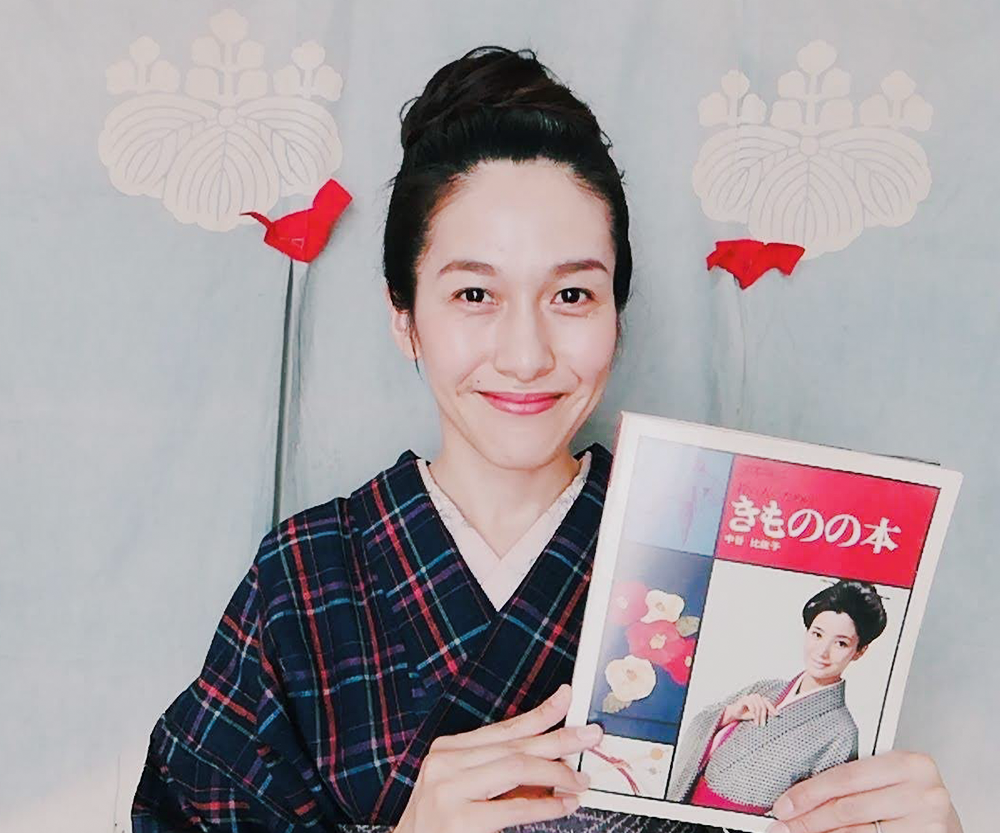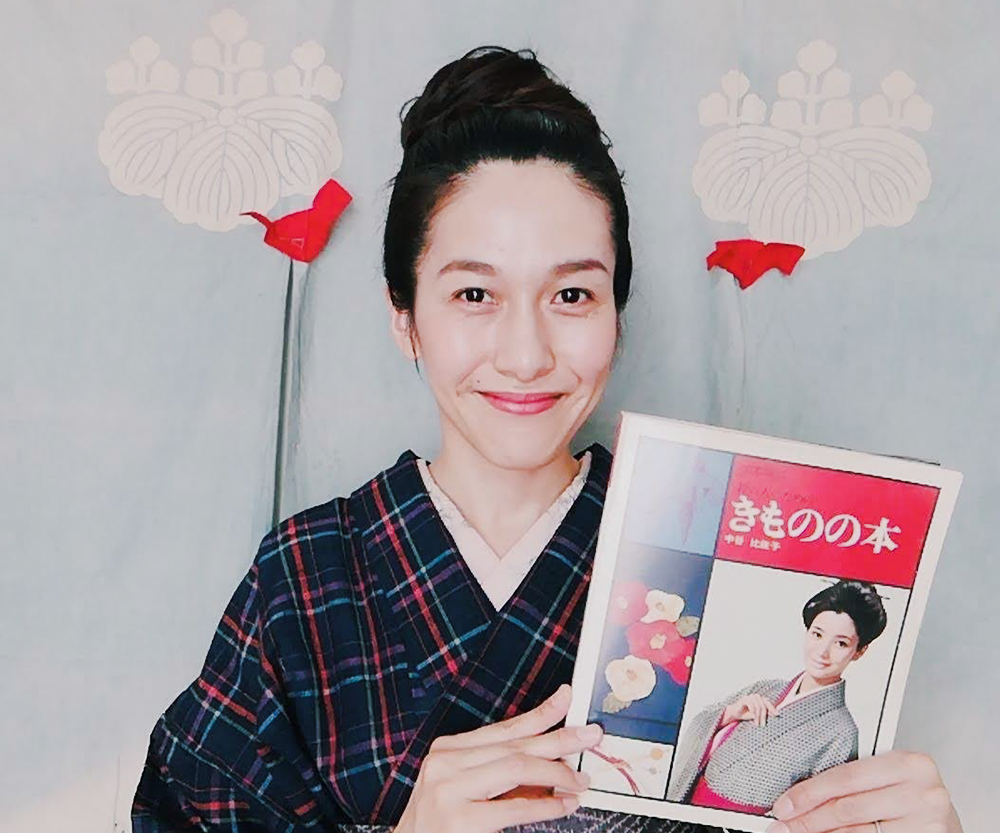 Hello.
How are you? I'm fine.
I apologize to everyone for the inconvenience caused by the website for so long!
Nevertheless, I am always happy and encouraged that you have been waiting for this "Kimono Research"!
Therefore, we have redesigned the new homepage with new features and design to make "Kimono Research" more enjoyable to view!
Nov. 20, 2021
All the Best
mayunabe