お気に入りに追加
Hi☆I'm MAYUNABE♪
I can't speaking English,But!!
I have a lot to tell!!
Even if you live far away or use different words,
I want to talk with you,a kimono lover,about your favorite kimono!
so
I will do my best to start an English blog☆
***************
Only one treasure in the world!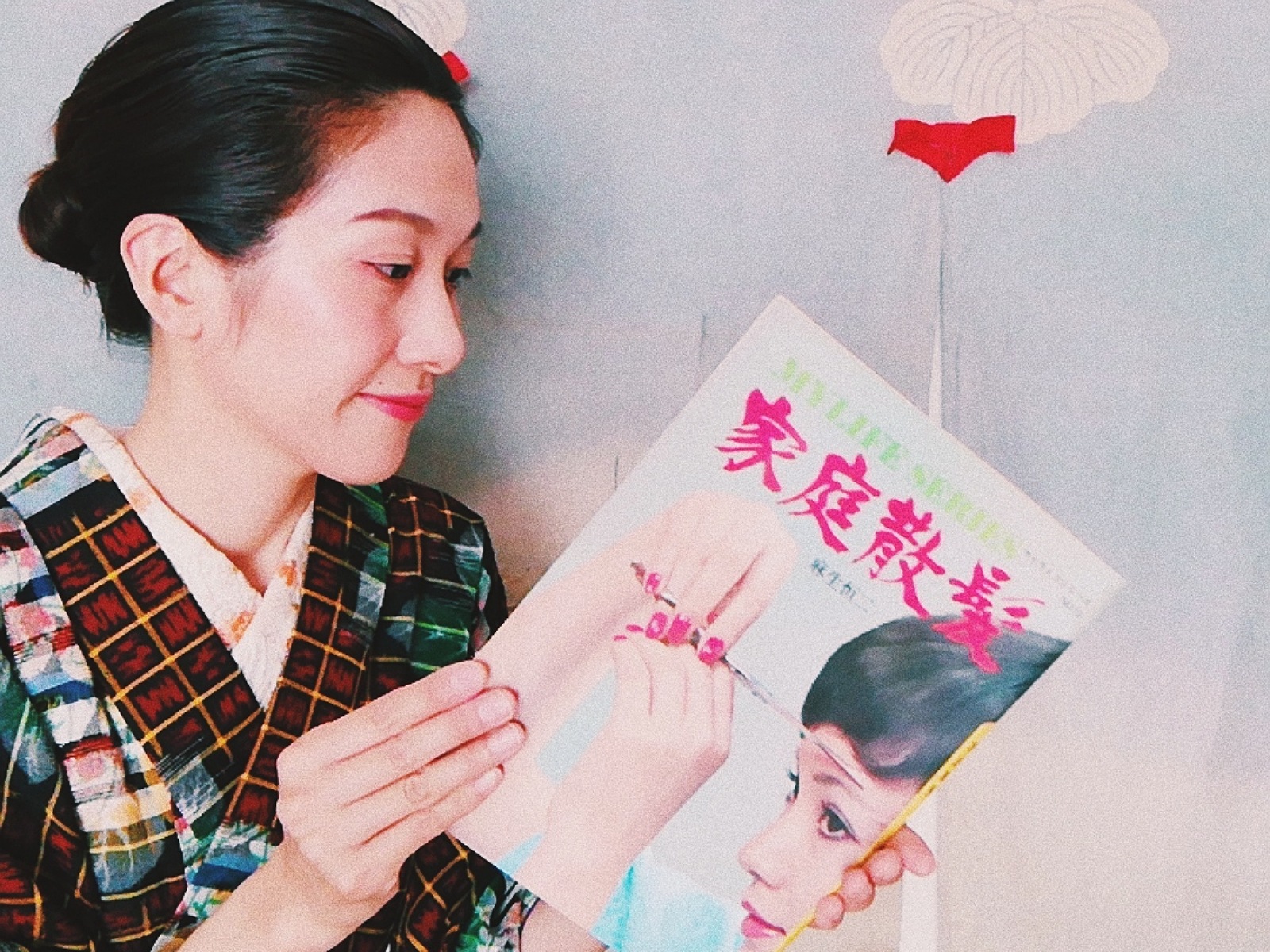 Let's talk about why I know old Japanese kimono fitting technique,
customs and beauty that no one knows.
This is because I am  (studying) memos written by the original owner in
a nostalgic old book↓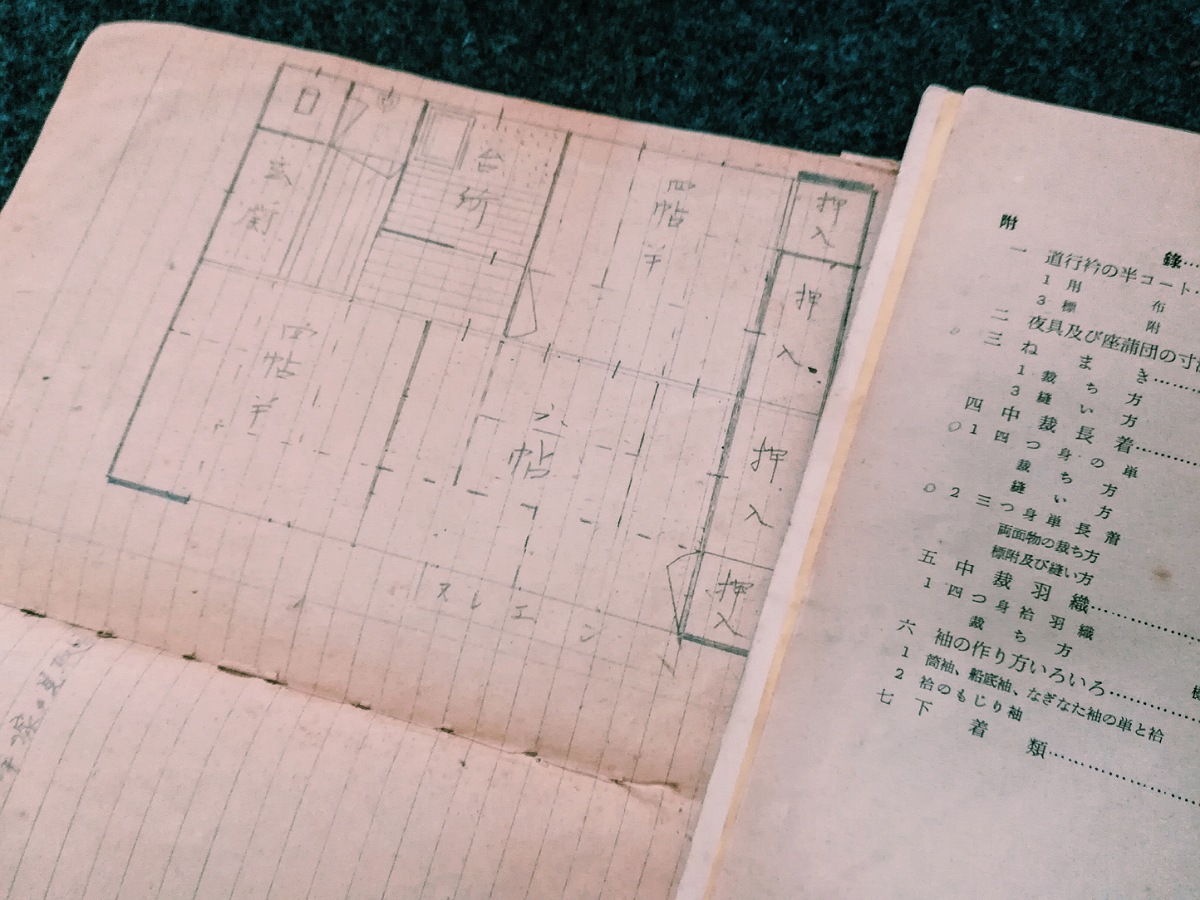 It is a wonderful and unique material left by
the Japanese who wanted to live hard and
be beatiful at that time!
Therefore,it is not mentioned in any material☆
How to wash kimono at home
kimono fitting technique
Beaty at that time
I would like to introduce an article that has inspired many people to know about my blog☆
How to wash your own silk kimono
I don't think there are many people in Japan who wash their silk kimono by themselves★
Reasons not to wash
The cloth shrinks

Many people don't know how to wash
Troublesome to disassemble and wash

Many people don't know how to sew a kimono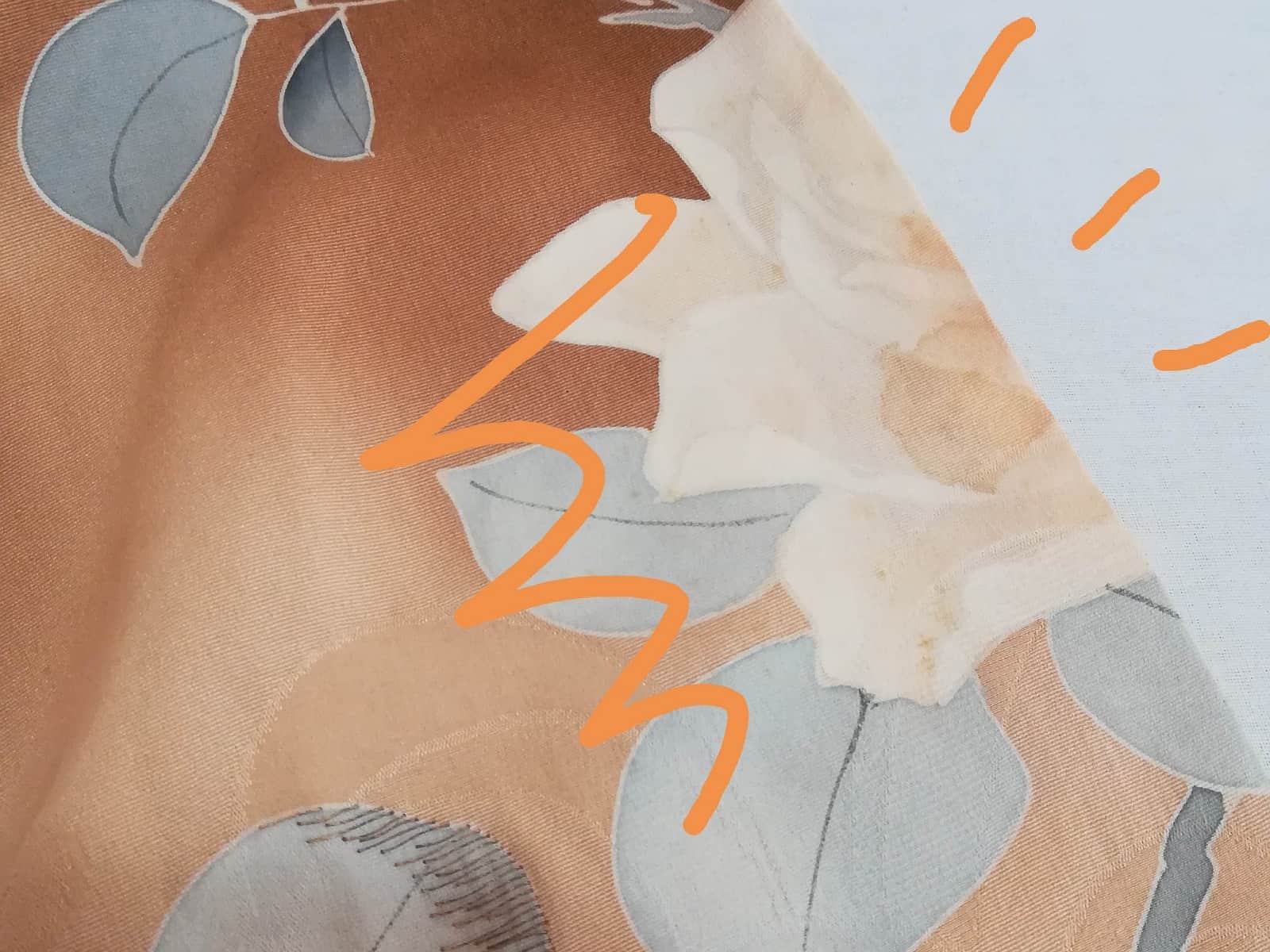 There was a stain on the kimono and I took it to the laundry shop, but it was refused repair.
Or, everyone gave up because the price was high.
But everyone wanted to repair the dirty kimono because it was important.
So everyone was searching and many came across my blog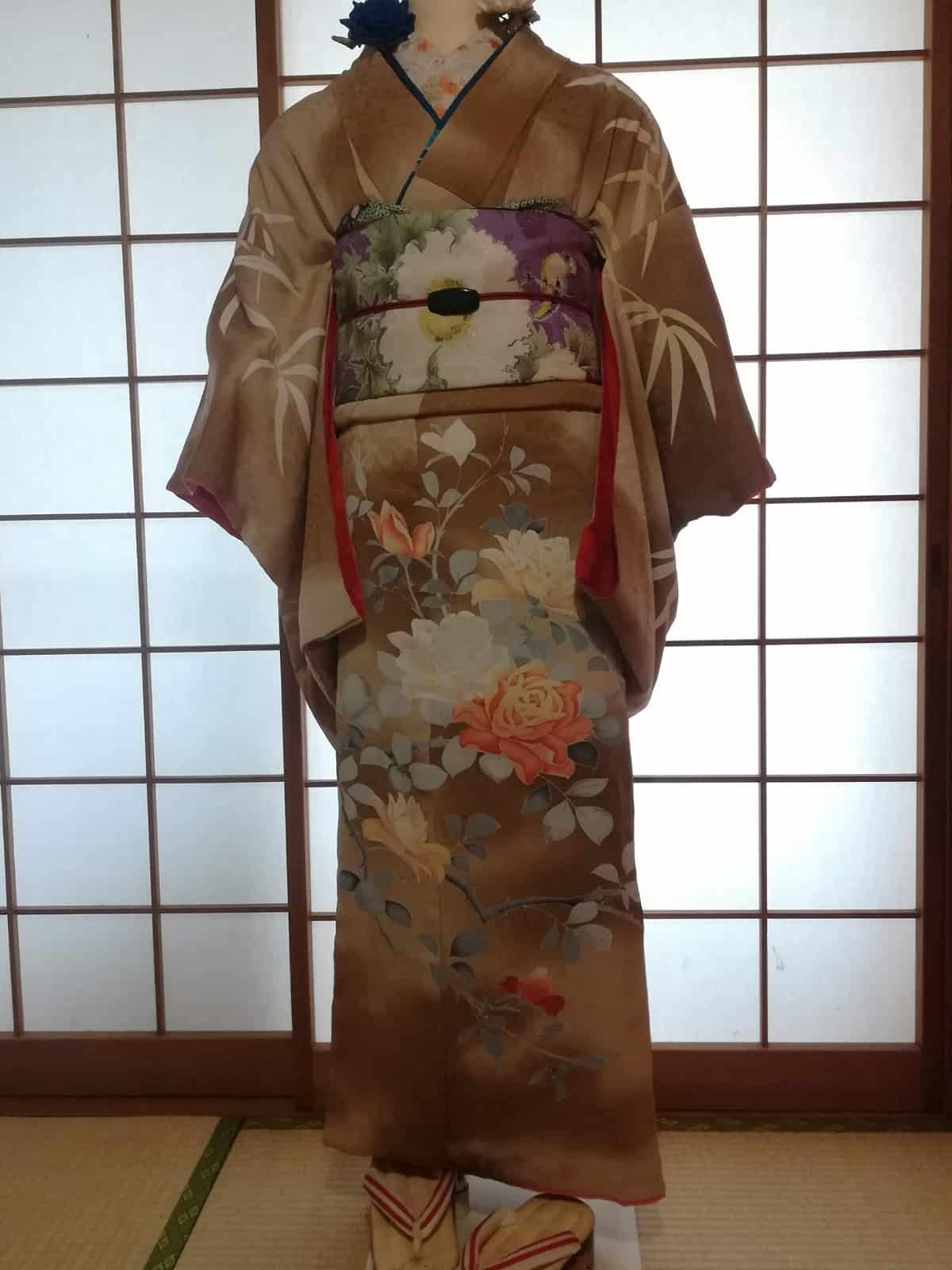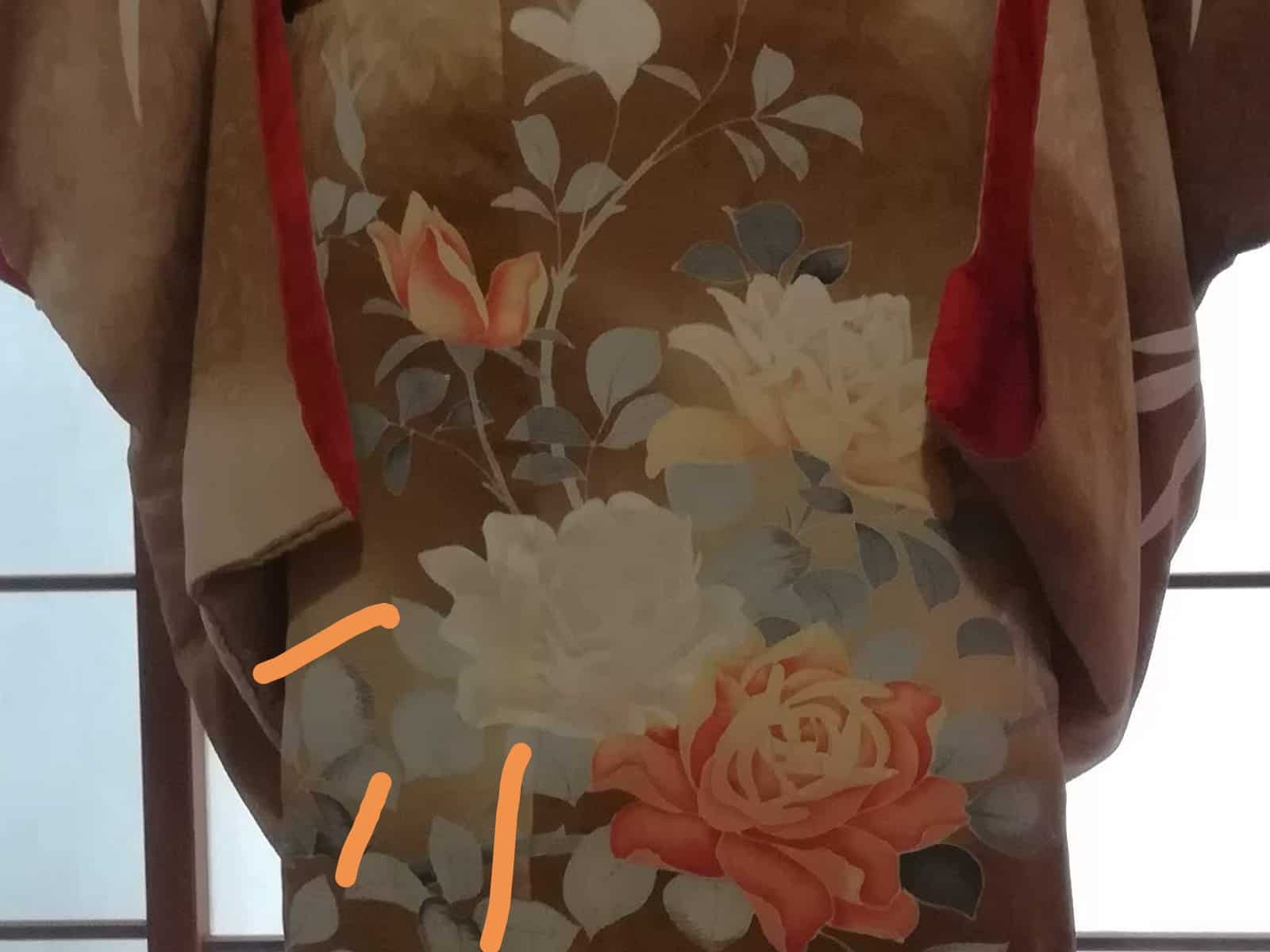 I wanted to wear this kimono to celebrate on my baby's celebration day. So I disassembled it myself, washed it, and sewed it again!!
That method is the method that was commonplace in Japan in the past♪
ーーーー
Washing reproduction in the early Showa period
①Make laundry detergent of the time
It's one of my old laundry books. I have it for practical use, so it's worn out, but I'd like to cherish this book forever↓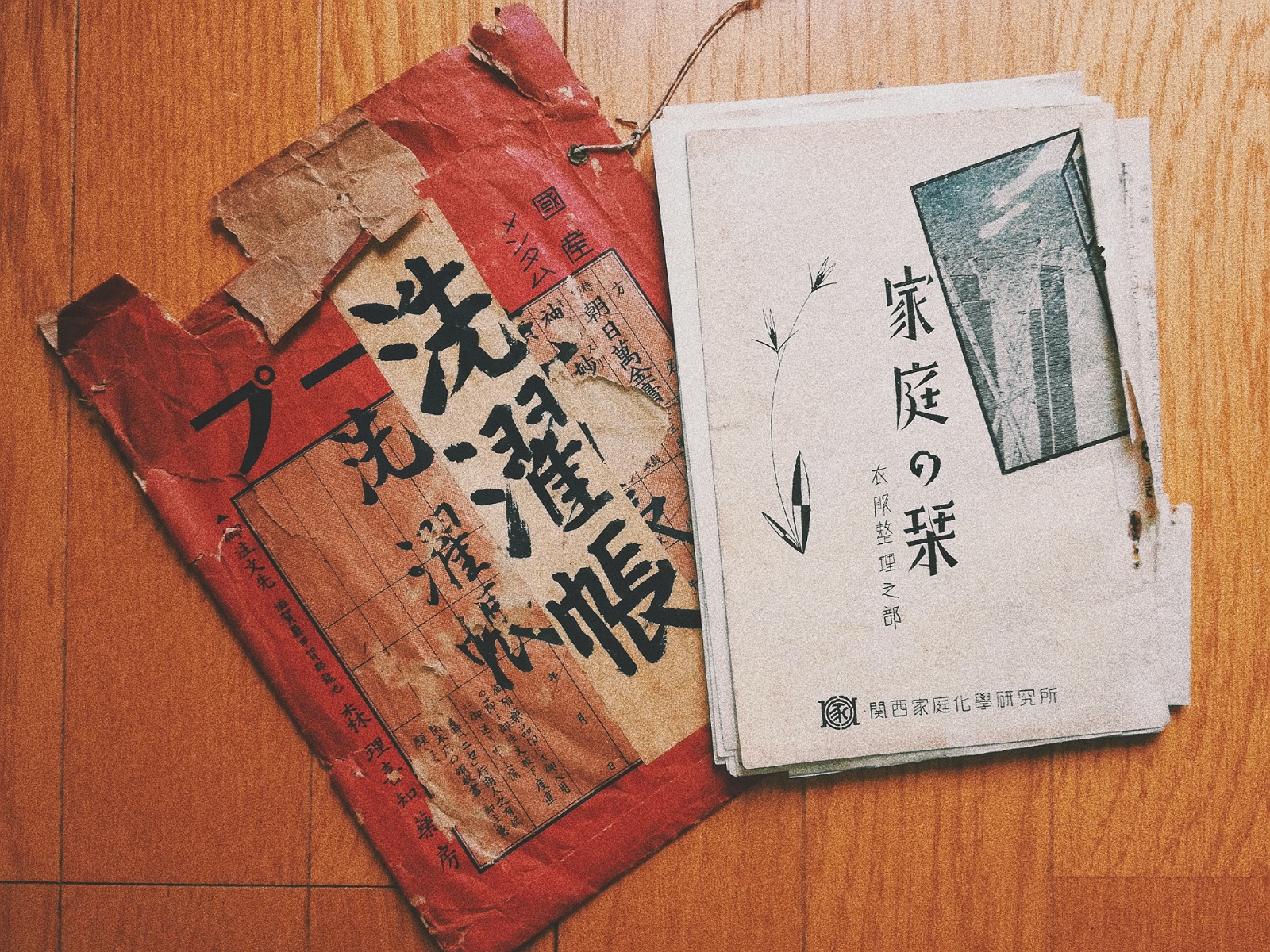 tool
Orange peel×2~4

Flour = a handful

Bucket of 10L or more

×2
Board (larger than the width of the kimono)×1
Soft bristles brush
200㏄ cup×1

pot

×1
①Boil orange peel in boiling water for 10 seconds.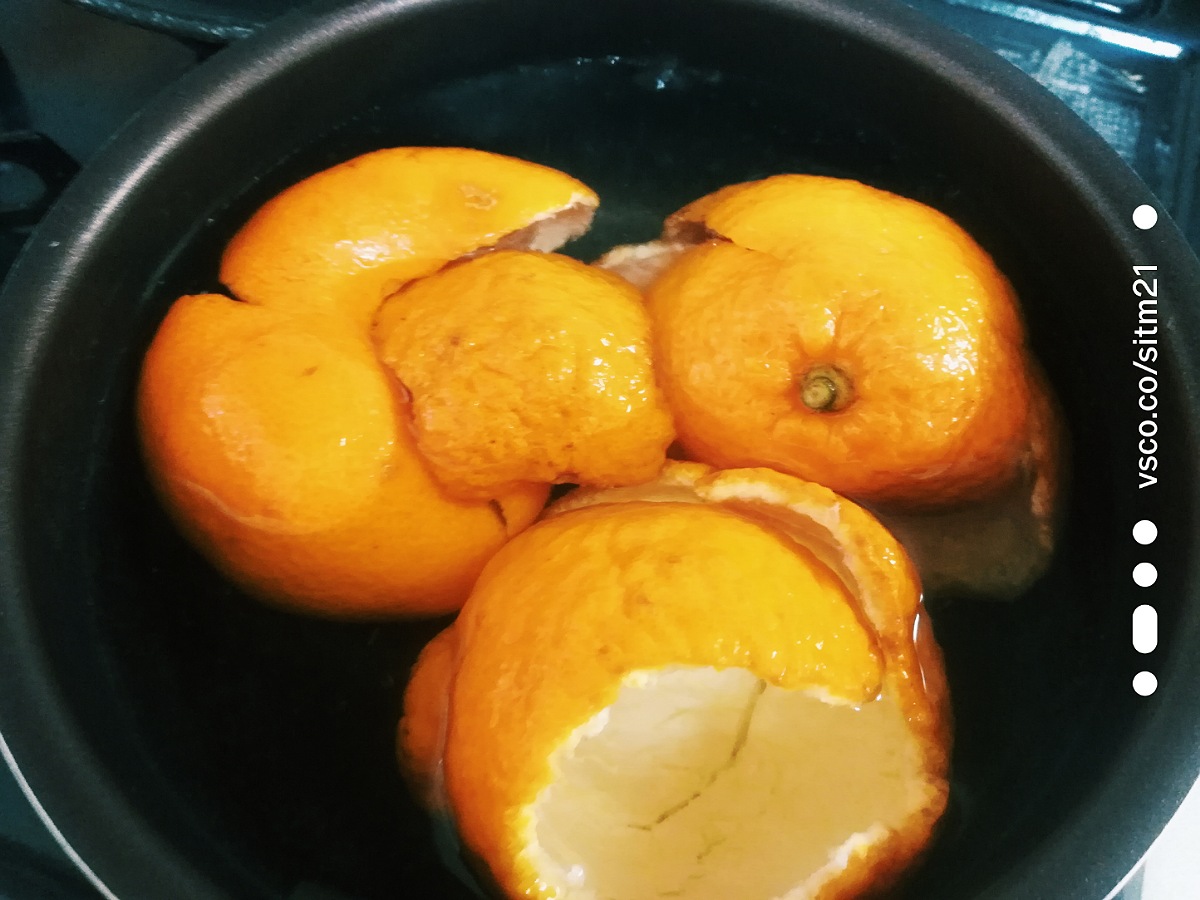 ※If it's fresh, it's OK in a few seconds
※Get rid of oranges
②Take a handful of flour and wrap it in gauze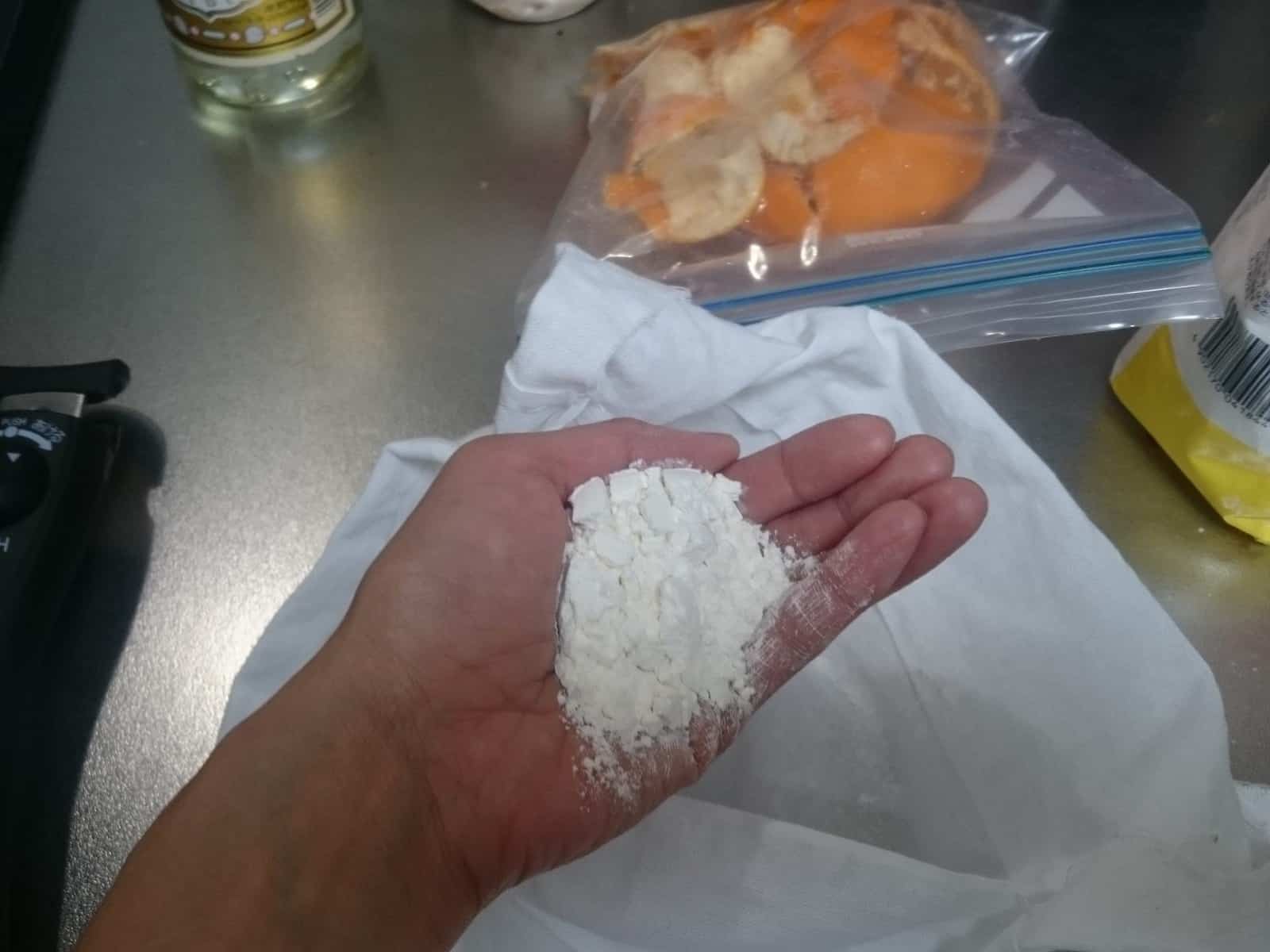 ③Add 1 liter of ① to 9 liters of water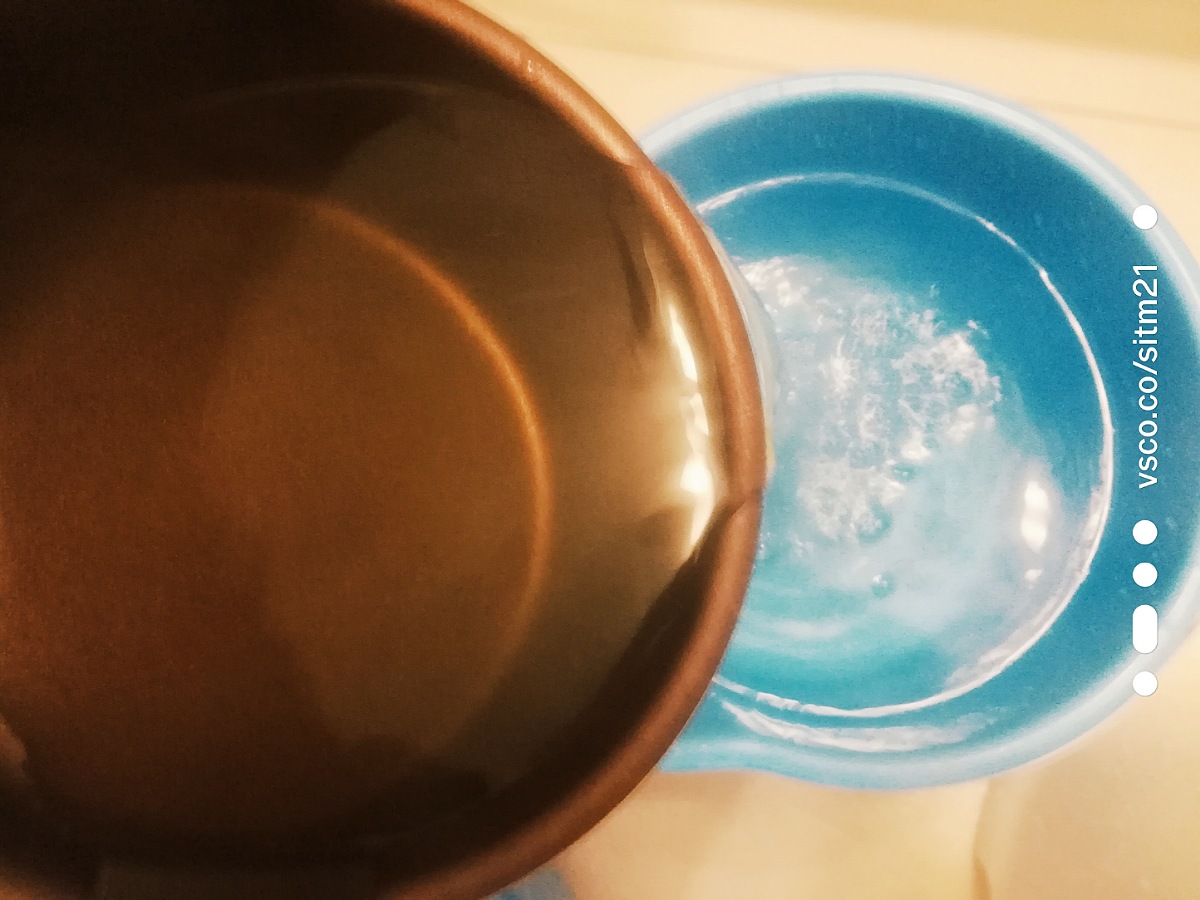 ④Dissolve ② in water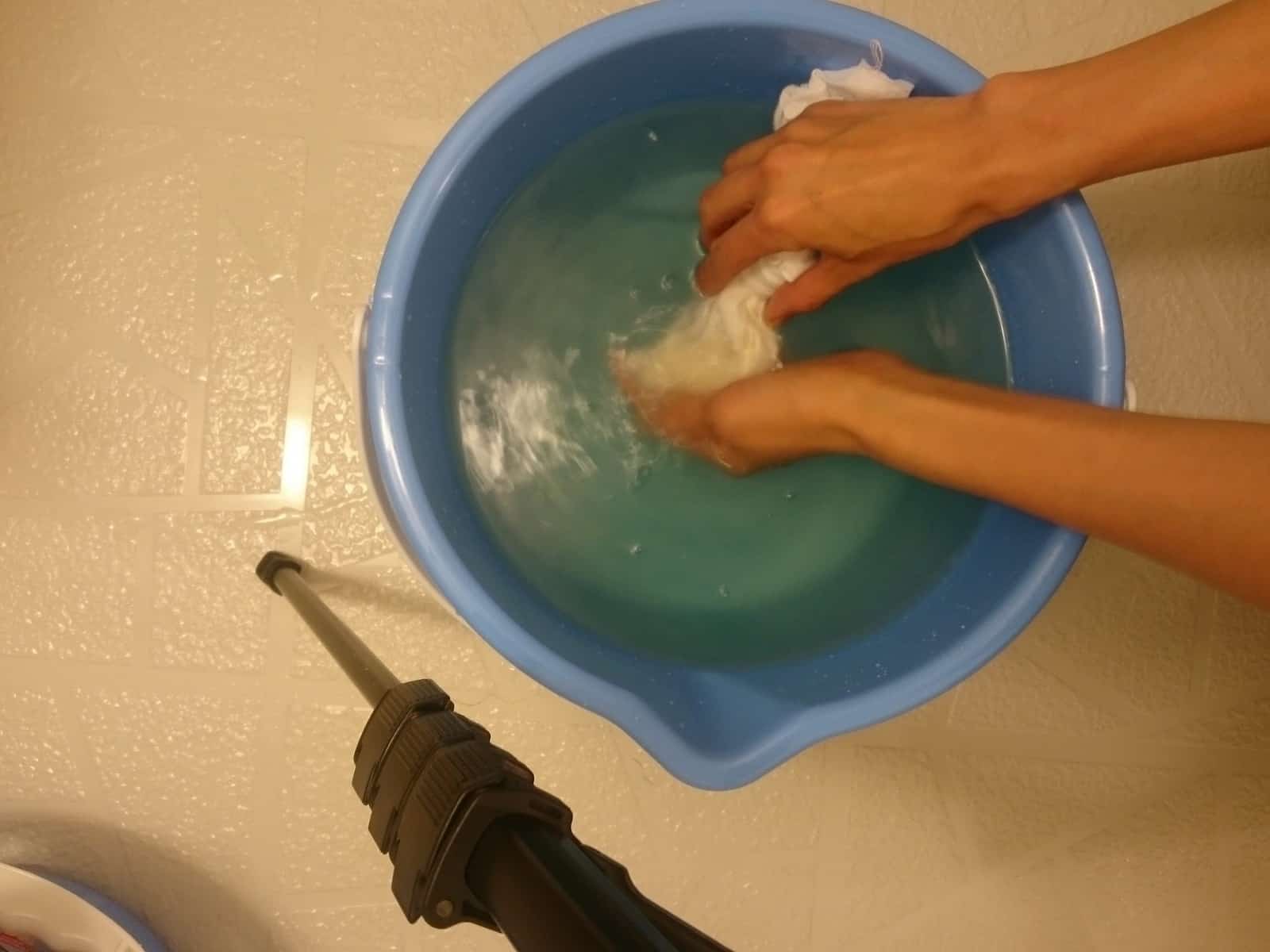 ⑤Take 1 cup and mix a little neutral detergent = this is a stain remover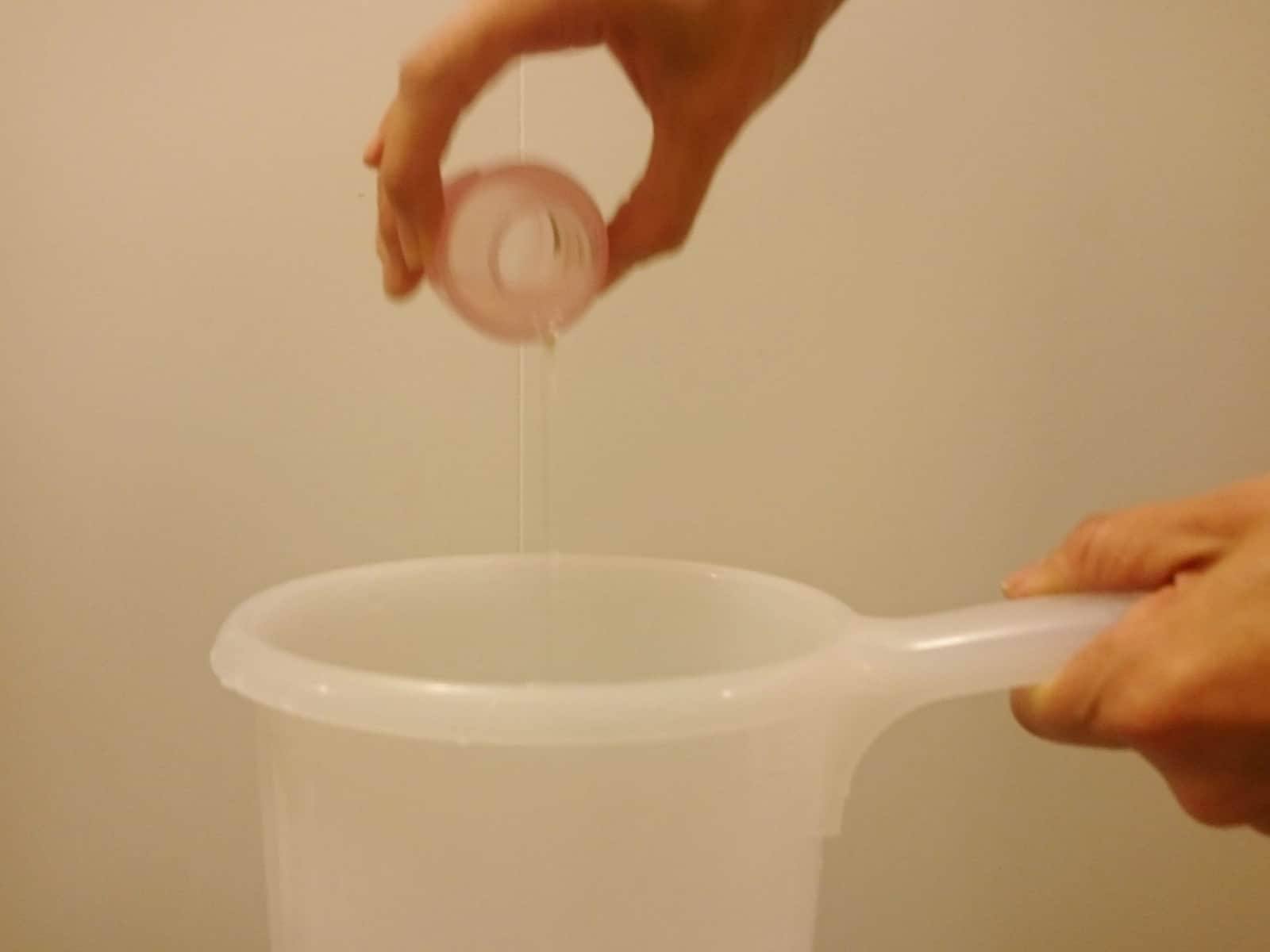 ※The reason for using orange peel is to save the amount of detergent, as laundry detergent was a luxury item in Japan at the time.
The detergent is ready! Prepare another bucket of water and I will recreate the washing scene next time ♪
See you again

☆★
*********************
September 30, 2020 

by mayunabe